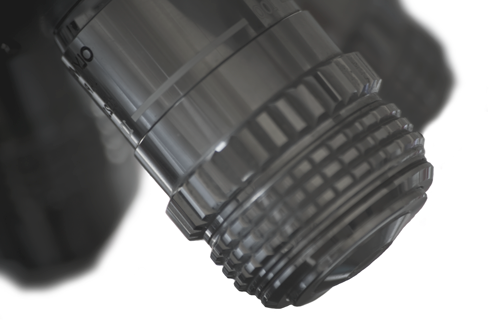 NanoMedSyn is a biotechnology company developping new therapeutics to provide a new generation of enzymes to treat Lysosomal Storage Disorders.
NanoMedSyn is a young start-up issued of Montpellier University research and based in Montpellier. The aim of NanoMedSyn is to create a new therapeutic and technologic approach in order to respond to the medical needs of Lysosomal Storage Diseases. 
Lysosomal Storage Disorders, of which more than 50 are known, are caused by the absence or function impairment of key lysosomal enzymes leading to the intra-lysosomal accumulation of undegrated metabolites. Each Lysosomal Storage Disorder has a distinct clinical picture, depending on the type of accumulating substrate  and the tissue in which it accumulates. Over the 53 Lysosomal Storage Disorders known, only a few can be treated today, mainly by enzyme replacement therapy (ERT).
NanoMedSyn develops a new approach, based on the coupling of therapeutic enzymes with a patented compound called AMFA which has a strong affinity for cells. With this technology, the cell penetration of the enzyme should be increased.
The preclinical proof of concept studies indicate the higher efficacy of the Enzyme-AMFA constructs as compared to classical recombinant enzyme productions and lead the company to develop  a first candidate drug up to the clinical phase I/II stage. As the Enzyme-AMFA compounds have the potential to provide a therapeutic solution to untreated diseases, NanoMedSyn also wants to create a new Enzyme-AMFA for untreated diseases among Lysosomal Storage Disorders.
Professional experts
Our researchers have years of experience in the field of nanotechnologies.
Innovative technology
The AMFA is a patented synthetic derivative designed for the targeting of the mannose 6-phosphate receptor.
New talents
NanoMedSyn is growing up and has already recruted new doctors to cope with its needs.